Let ReCELLebrate specialists put your own stem cells to work
Discover If Stem Cell Activation
Is Right for You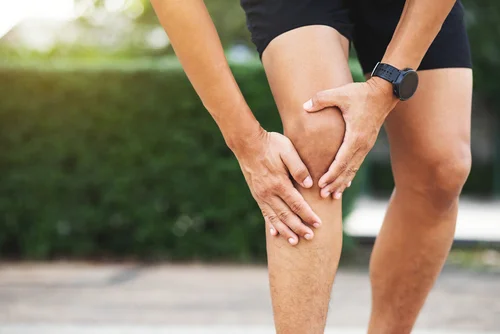 Regenerative Stem Cell Medicine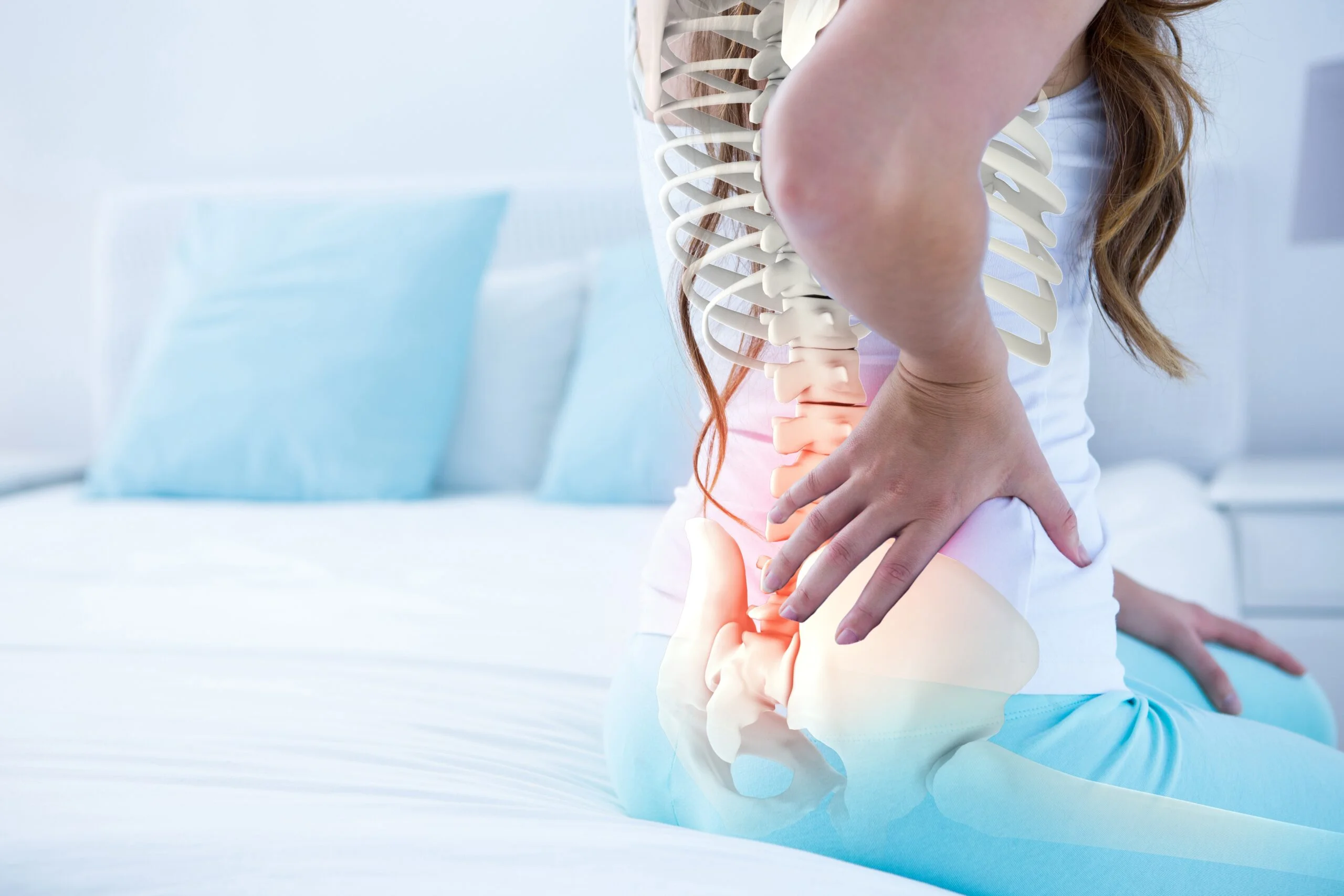 Anti-Aging/Longevity Medicine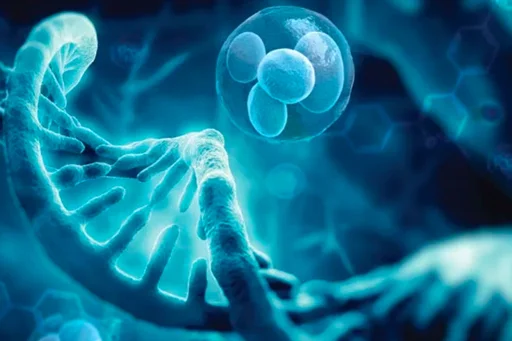 Get to know Dr. Jeff: Expert in Regenerative Medicine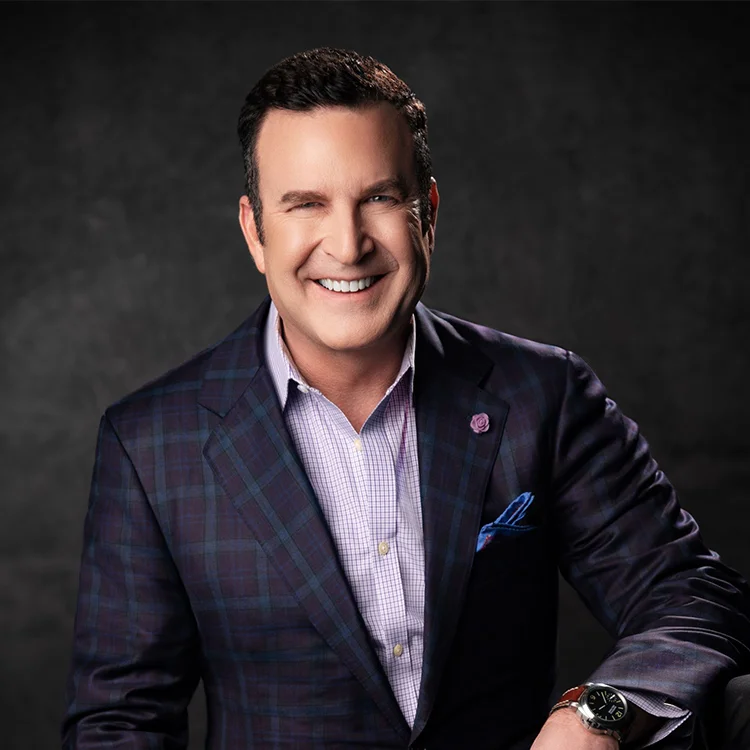 Hi there! Dr. Jeff here. I'm a Spine fellowship trained neurological surgeon and Conservative specialist offering precision medical, longevity, and biohacking consultations to reduce disease and improve health-span.
My team and I, have treated athletic injuries of the hip, knee, shoulders, spine, and more.
Undergraduate degree in Biochemistry from U.C. Berkeley
Medical degree of the George
Washington University School of Medicine
International award-winning speaker at Biohacking and Stem Cell conferences.
Watch Below The Benefits Athletes Are Seeing from Regenerative Medicine
Credit to Joseph Arceo from Joseph Arceo Media for the Video Production 
"We don't continue to practice medicine the way we were trained 20 or 30 years ago, we practice it now for the future…"
What Our Clients Think About Our Services
Matthew Woodburn
2023.06.10.
This is how medicine should be. Stem cells have the potential to heal and these guys are all about it.
Dr. Gross and his staff are magnificent. Very helpful and willing to spend the time with the patients to explain everything in detail. Highly recommended.
I want to commend the doctor and nurse at ReCELLebrate for making me feel taken care of.
Everyone should know that after years of pain in my back that I am know pain free. I was just about to get a fusion surgery when I got a second opinion with Doc Gross at Recelebrate. Now I don't need surgery and am going to tell everyone about what they do in the stem cell medicine field.
I am reviewing for Dr. Gross and recellebrate. They have helped me when I had knee pain. I am happy for the help they gave me. I would go there again.
Geneva Roland
2023.06.01.
This is my review: I am new to stem cell therapy, but am amazed by all the possibilities. The doctor and nurse were thorough and answered all my questions. Sorry so many. But I can't wait to do it.
Ellen R. Cheng
2023.05.31.
My treatment was quick and easy. I felt like a VIP.
Forney Grosso
2023.05.30.
I am happy that my knee pain is so much better. I can walk my dog around the block. No more medications.
Samuel Aldrich
2023.05.30.
I have been suffering with R.A. for most of my life. I am amazed by how much relief there was from my exozomes. I felt like I had the flu for a few days and then so much better than I have felt in years. I wish my insurance would cover this treatment - it is better than any drug I have been prescribed ever.
Roger Williams
2023.05.27.
Very caring doctor helping me. I do not have to have surgery.
What Our Experts Share with the Community
Our Regeneration Specialists at ReCELLebrate share their knowledge about Regenerative Medicine, Stem Cell activation, Genetics, and more. Check below the list below and find everything you need to know about Stem Cells.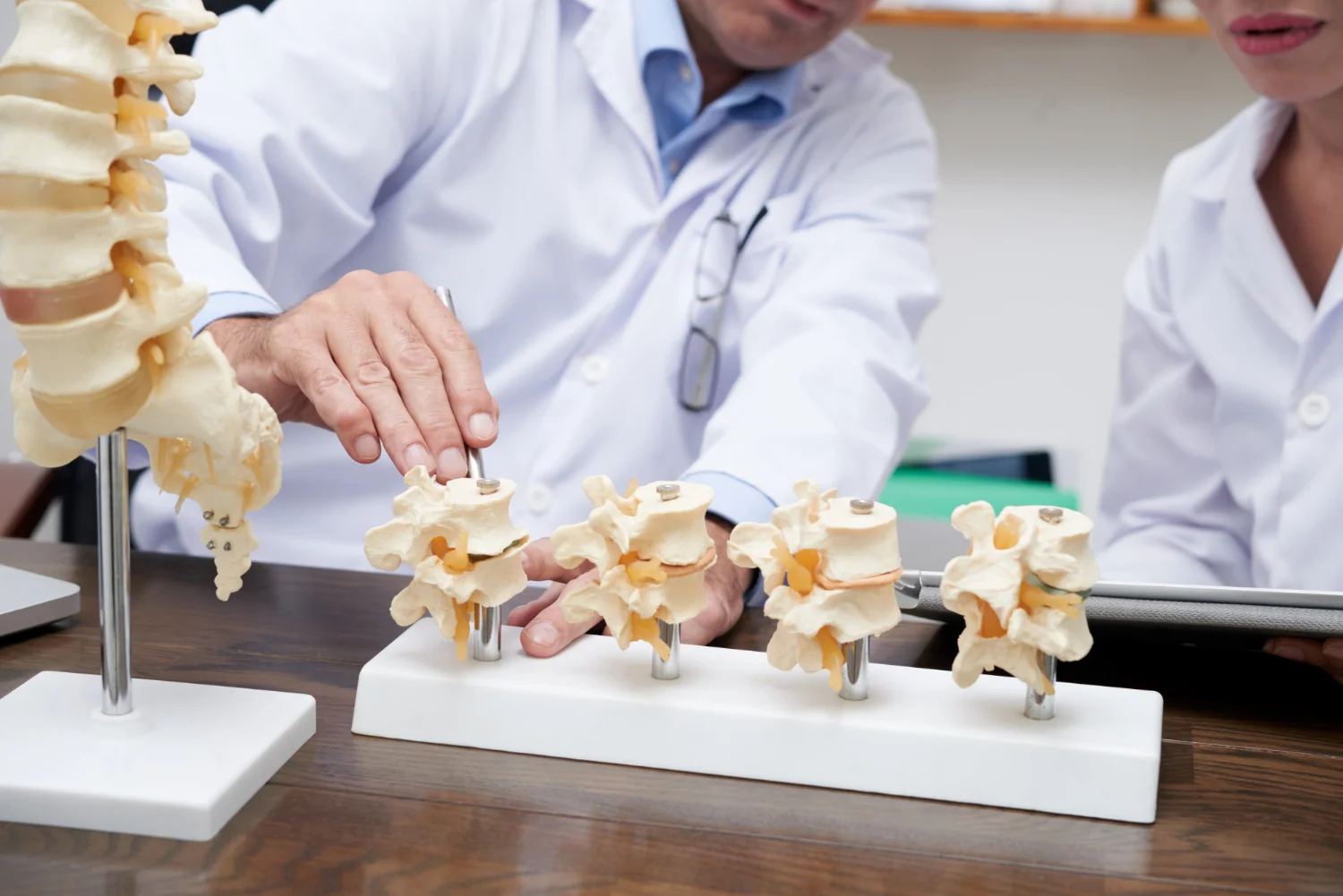 These are the most common types of spine injuries listed by the experts. Click to learn more.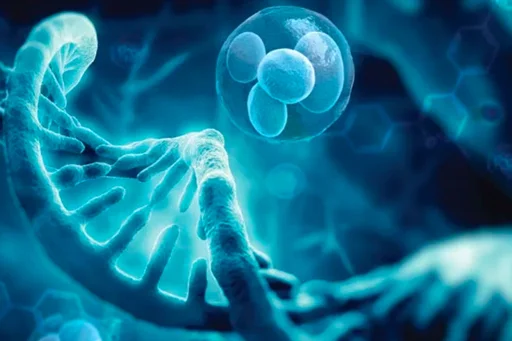 Let our experts explain what regenerative medicine is and how exactly it works. Click to read more.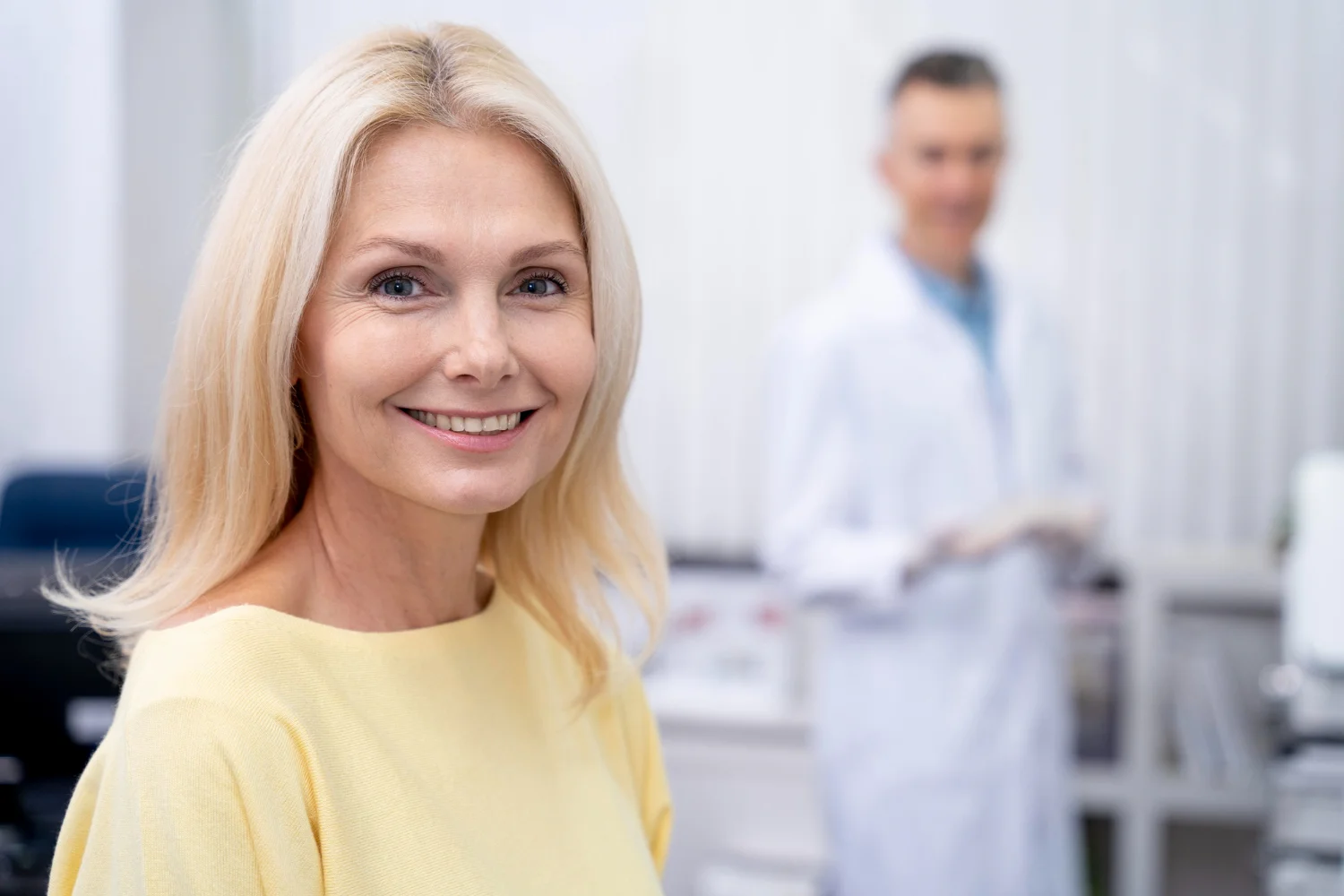 Keep reading to discover the different issues that stem cell activation can help address to support your body's defenses and healing.