BEST STEM CELL SPECIALIST IN CALIFORNIA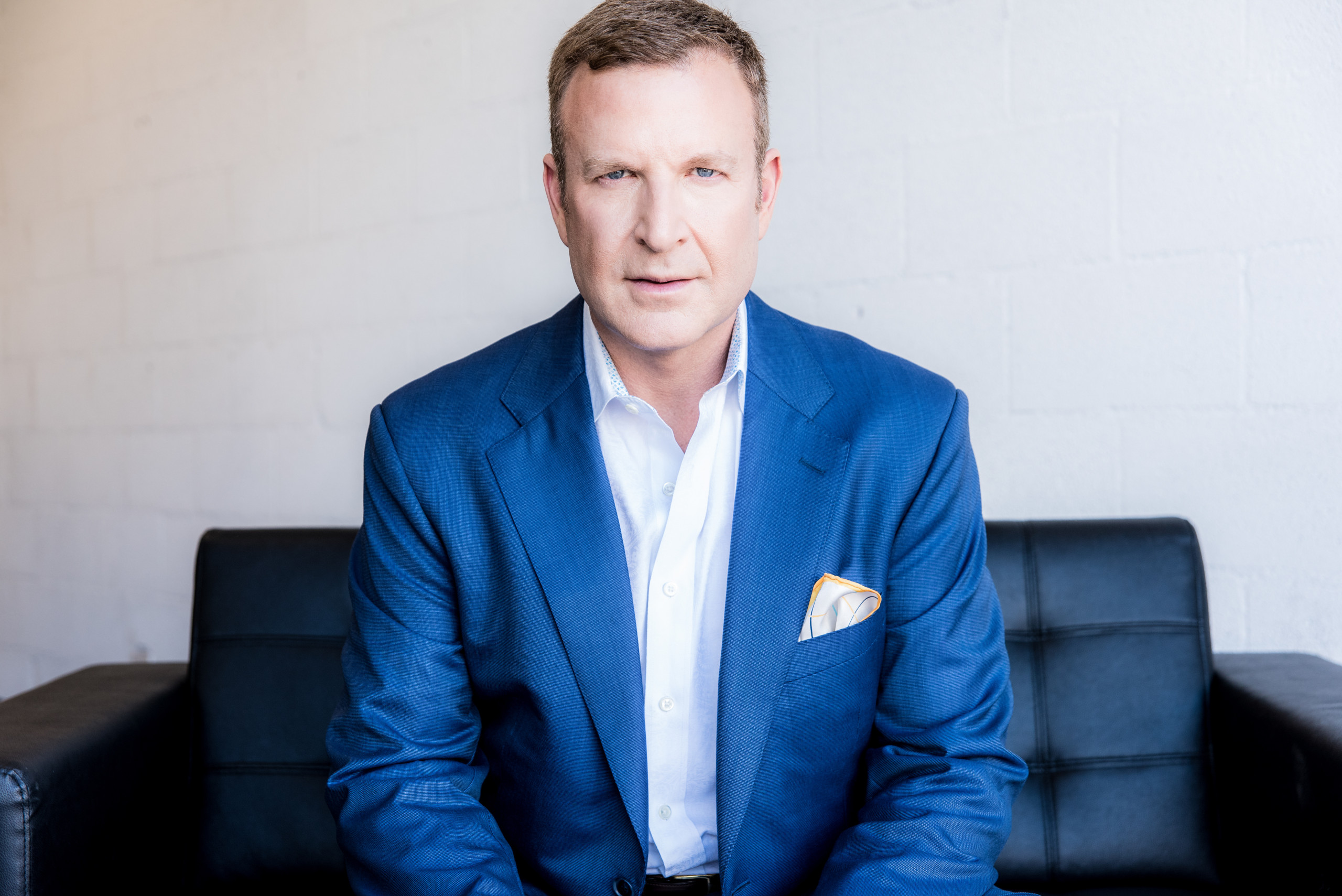 At ReCELLebrate, we are a pioneering force in regenerative medicine and stem cell activation, proudly serving people in the state of California. Led by Dr. Jeffrey Gross, a highly accomplished and awarded anti-aging and stem cell specialist, we are committed to revolutionizing healthcare by harnessing the power of regenerative therapies to enhance the lives of patients across the Golden State. 
Dr. Jeffrey Gross, often called the "stem cell whisperer" brings a wealth of knowledge and experience as a spine fellowship trained neurological surgeon, ensuring that patients receive the highest level of care and expertise.  
With a deep understanding of the intricate complexities of the human body and a commitment to staying at the forefront of medical advancements, Dr. Gross empowers individuals with precise advice and if necessary, customized medical interventions, as well as longevity consultations, and biohacking strategies that not only help to alleviate pain but also help to improve overall well-being and health-span. 
Who We Serve
Stem cell activation is a versatile and inclusive approach/therapy that caters to a wide range of individuals, offering potentially significant benefits to both the young and old, athletes and non-athletes alike. It provides a natural and holistic approach to help your own body to better address various conditions, promote healing, and rejuvenate the body's regenerative potential, making it a valuable option for people from all walks of life.
Our regenerative medicine experts provide stem cell activation to a wide range of patients, including: 
Individuals seeking to avoid spine or joint surgery

Biohackers seeking longevity and health-span

Individuals looking to manage disease better

Those seeking help with to manage aches/pain or lack of energy

Individuals looking to improve age related sexual decline
Why Choose ReCELLebrate? 
We pride ourselves on our extensive professional experience and expertise in regenerative medicine and stem cell activation. Our team is dedicated to providing personalized and precision services, tailoring treatments to meet the unique needs of each individual.
Our regenerative medicine team values integrity, compassion, and innovation, aiming to empower our clients on their own health journeys, helping them achieve optimal well-being and regain their more youthful vitality.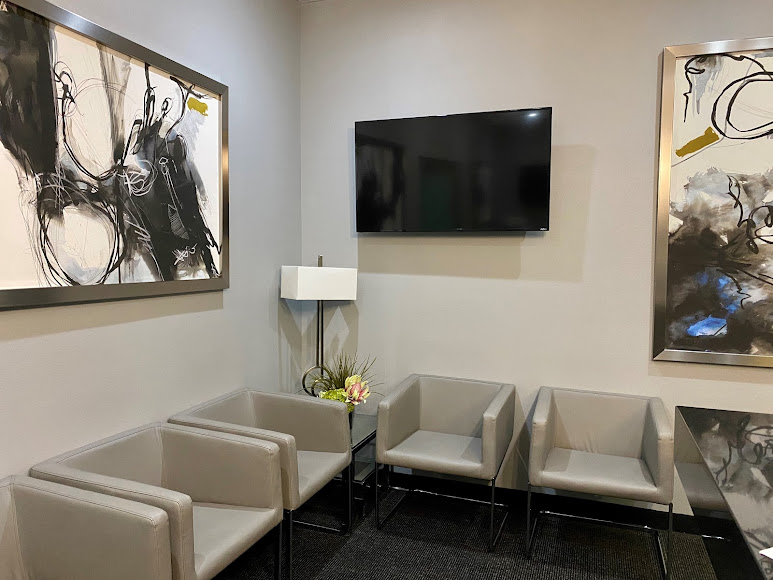 Our Services
With our expertise in regenerative stem cell medicine, anti-aging/longevity medicine, health optimization, and custom biohacking, we are dedicated to providing cutting-edge therapies that address the unique needs of our clients.
Our regenerative medicine services in California include:
Driven with a commitment to staying at the forefront of regenerative medicine, we strive to deliver exceptional and transformative services that empower our clients to live their lives to the fullest and longest! Contact us today to learn more about stem cell activation and other regenerative medicine services in California!
Discover If Stem Cell Activation Is Right for You