Our Regenerative Medicine Team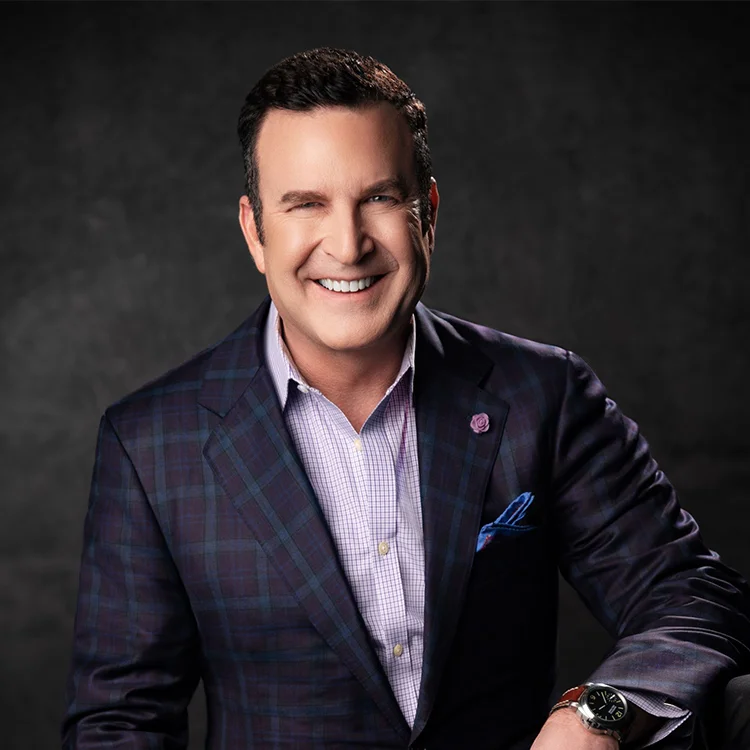 Regenerative stem cell medicine and anti-aging specialist.
Spine fellowship trained neurological surgeon.
Author of book chapters and medical research cited over 1000 times.
Treats athletic injuries of the hip, knee, shoulders, spine, and more.
Conservative specialist offering precision medical, longevity, and biohacking consultations to reduce disease and improve health-span.
Undergraduate degree in Biochemistry from U.C. Berkeley
Medical degree of the George
Washington University School of Medicine
International award-winning speaker at Biohacking and Stem Cell conferences.
R.N. with acute and critical care hospital experience.
Caring heart and driven to help patients achieve their goals.
Originally from Colorado and Texas, but a Las Vegas local for 3 decades.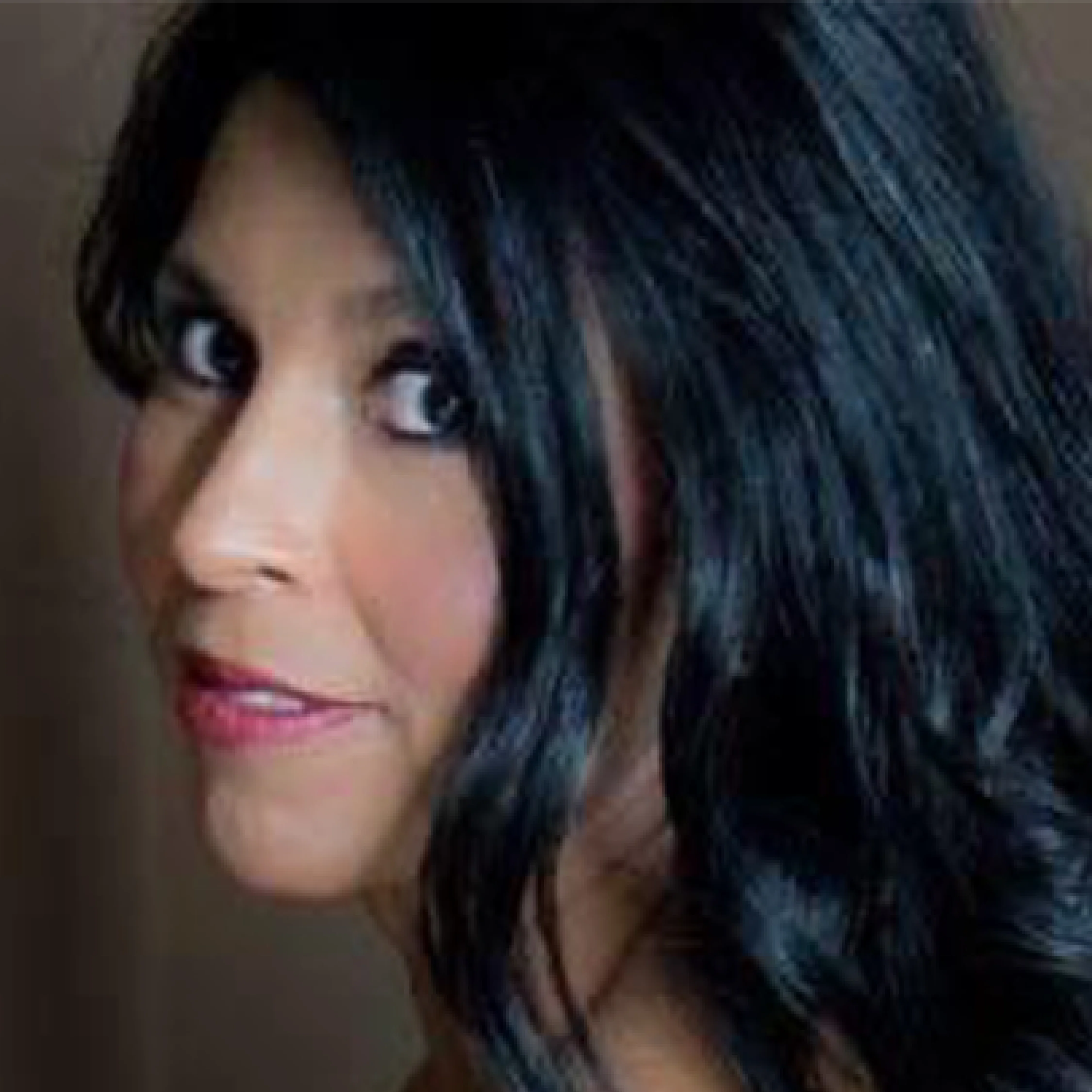 "We don't continue to practice medicine the way we were trained 20 or 30 years ago, we practice it now for the future…"