Check out Stem Cell Expert Dr. Jeffrey Gross FEATURED IN PODCASTS ABOUT REGENERATIVE MEDICINE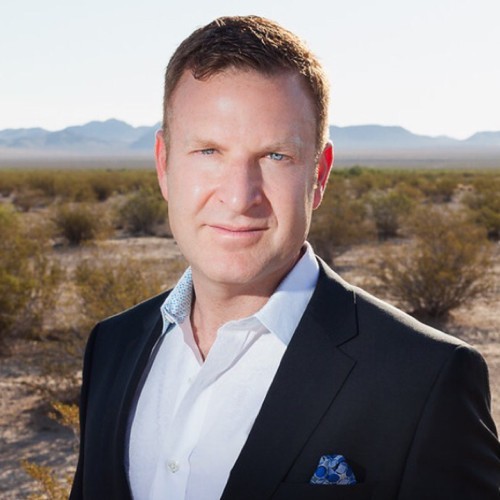 The Holistic Way To Treat Back & Neck Problems While Avoiding Surgery: Dr. Jeffrey Gross
On this podcast interview, Faraz Khan and Dr. Jeffrey Gross discuss how to treat and fix back and neck issues and avoid surgery.
Dr. Jeffrey Gross is a board-certified and fellowship-trained neurosurgeon, Dr. Gross is the Owner of SPINE, and a regenerative medicine practice called ReCELLebrate, is seeing patients in Orange County, California, and in Henderson, Nevada, as well as remotely by computer video conference.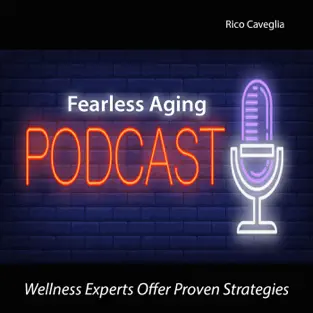 Latest information about anti aging, regenerative medicine and spinal rejuvenation.
Our expert neurosurgeon Dr. Jeffrey Gross offers new less invasive solutions to many orthopedic and other health challenges. The good news is regerative medicine is advancing very rapidily and making many surgeries obsolete. You can contact Dr. Gross @recellebrate.com for a FREE Consultation. THIS AUDIO IS JUST 39 MINUTES.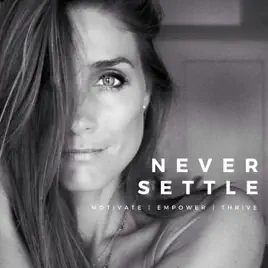 Use Food As Medicine and Tap Into Your Regenerative Abilities
We know that food is fuel and medicine. But, do we actually know the science behind it and how changing our diet can greatly reduce the aging process and turn back traumas of time even into childhood to increase our body's own regenerative abilities without surgeries, prescriptions or other invasive strategies? Dr. Jeffrey Gross goes deep into the WHY and HOW behind our genetic power, sharing the results of my own private consultation we completed a week prior!

Healthy Tips After 50 Podcast: Regenerative Anti-aging Medicine
Today's podcast interview is with Jeffrey Gross, M.D. a board-certified neurosurgeon who has expanded his practice to include anti-aging and cutting-edge medicine. His bio from his website is below and I am including it because it's a better summary than I could do on my own. I'm sure you'll enjoy listening to our conversation as much as I did having it…

Regenerative Medicine: The State-of-the-Art in Anti-Aging Health Care
Our guest for this Living to 100 Club Podcast is Dr. Jeffrey Gross, a neurosurgeon and regenerative medicine practitioner. In this conversation, our focus is regenerative medicine. What it is, how it is different from traditional medicine, and how it contributes to anti-aging actions. We discuss the latest assessment and precision treatment approaches that seek to restore structure and function of damaged, aged, and degenerated cells and tissues as well as body organs. This includes the use of stem-cell based therapies.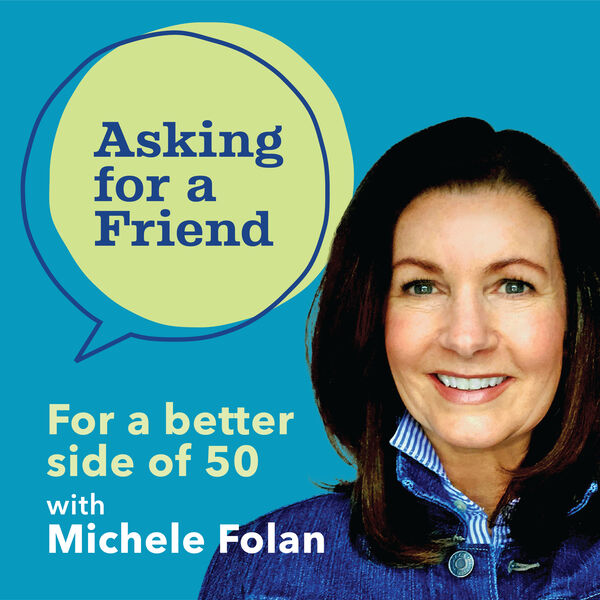 Anti-aging Medicine and Stem Cell Therapy
In the episode Dr. Jeffrey Gross discuss':
Perinatal sources for stem cells – placenta, the umbilical cord and the amniotic fluid from pre-screened, new mothers – labs are FDA certified and regulated
Our own stems cells are not optimal as we age
European knee study results – knees and hips are the "low hanging fruit"
Spine treatment is refined to address the specific area of pain
Importance of muscle mass and bone density – protein intake and weight-bearing exercise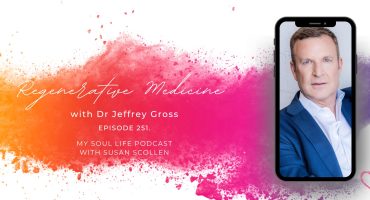 Regenerative Medicine with Dr Jeffrey Gross
Ageing's a beautiful part of life, it's a gift that not everyone gets. However, with ageing, our bodies slow down and our ability to repair and recover is limited.
What if we could use a scientific approach, that's naturally available to us, so we can live a health span, not just live longer.
Regenerative and Anti-ageing Medicine is all about living healthier for longer and if we're on this planet, how about we make our time here the healthiest possible.
Be inspired xo
"We don't continue to practice medicine the way we were trained 20 or 30 years ago, we practice it now for the future…"