Frequently Asked Questions
We are here to answer all of your questions about stem cell activation. Don't see your question listed? Contact us directly to chat with a regenerative doctor and get your questions answered.
What Are Stem Cells?
Stem cells refer to the body's most basic raw cells, from which specialized cell types are generated. With the ability to multiply into daughter cells, stem cells and their signaling biologics can be used to help address many issues and help activate the body's natural ability to heal itself.
Where does ReCELLebrate get Stem Cell Biologics from?
We pride ourselves on providing ethical stem cell based biologics that are not sourced from embryonic stem cells, rather, stem cell biologics that are naturally occurring in our patients bodies.
These naturally occurring stem cell biologics are sourced from perinatal tissues and fluids from screened, tested, and consented donors. Once these biologics are donated, they are tested and if found to meet stringent criteria, they are then administered into targeted areas through injections
Are Stem Cell Biologics Injections administered on the same day they are collected?
No. Biologics are kept in a minus 30 degree freezer for no more than six months for optimal use.
Are Stem Cell Biologics Injections Painful?
This completely depends on the area of administration. Typically regenerative injections are no more uncomfortable than any other type of tissue or joint injection. However, bone and spinal injections are generally more painful and therefore administered under sedation.
Do you add biological agents to Stem Cells?
No, we use biologics in the purest form, as designed by nature without manipulation.
Am I a good candidate for Stem Cell Activation?
There is no one ideal candidate for stem cell activation. However, a regenerative doctor may recommend stem cell activation if you:
Have worn or torn cartilage

Are suffering from a sport's injury

Have been diagnosed with osteoarthritis or other joint issues

Need help managing age-related chronic degenerative diseases

Want a more youthful biology

Are trying to improve age-related sexual decline

Want to help increase your health and life-span
Will your age impact the effectiveness of Stem Cell Activation?
The healthier and younger you are, the more significant the benefit you will derive from stem cell activation.
Will your insurance cover Stem Cell Injections?
Unfortunately there are no insurance carriers that cover stem cell activation at this time. They tend to cover pharmaceuticals, steroids, and surgeries instead.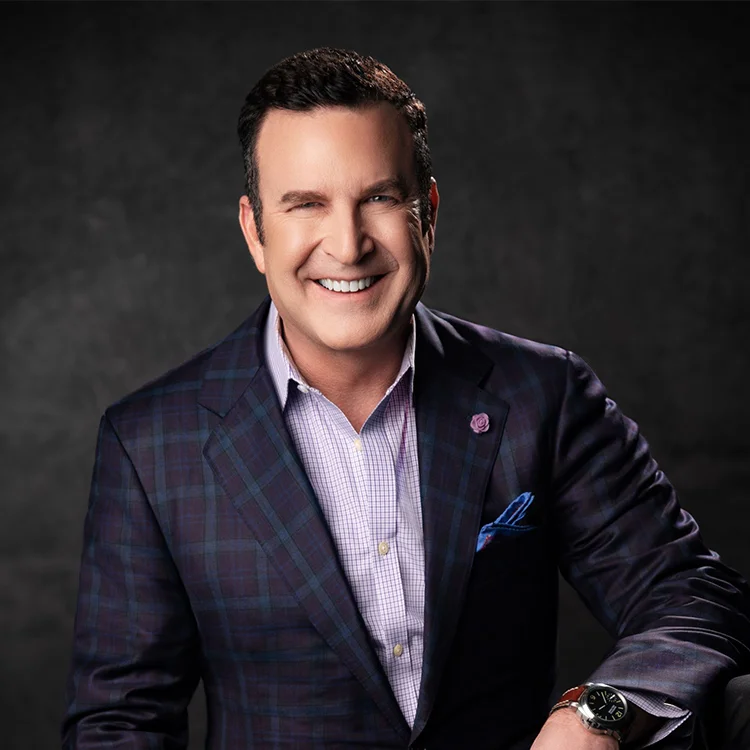 Hi there! Dr. Gross here. I'm a Spine fellowship trained neurological surgeon and Conservative specialist offering precision medical, longevity, and biohacking consultations to reduce disease and improve health-span.
My team and I, have treated athletic injuries of the hip, knee, shoulders, spine, and more.
Undergraduate degree in Biochemistry from U.C. Berkeley
Medical degree of the George
Washington University School of Medicine
International award-winning speaker at Biohacking and Stem Cell conferences.
Appointments Fill Up Fast, So Please Book Ahead!