STEM CELL ACTIVATION FOR HIP PAIN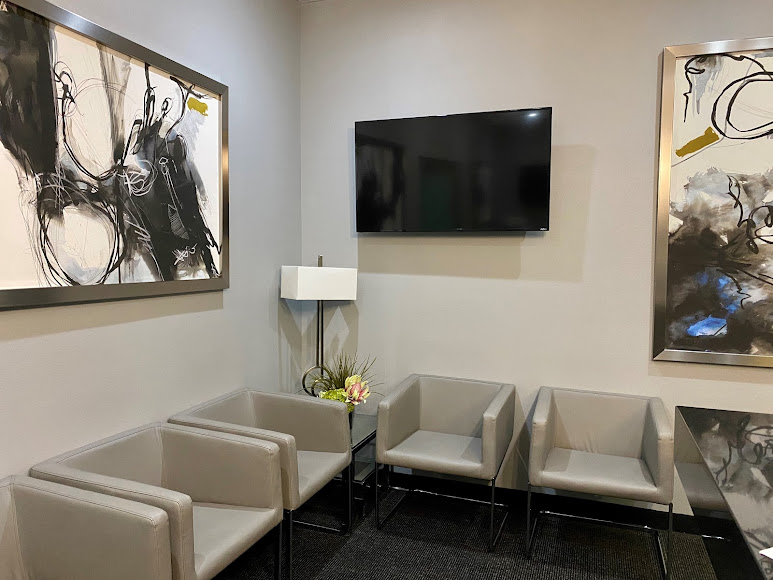 Are you tired of the relentless hip pain? It is time to discover a groundbreaking approach that offers not only hope but tangible results. Stem cell research has unlocked the potential to provide help with lasting relief from hip pain, all while minimizing the need for open, invasive procedures. 
Join us on this journey through the world of regenerative medicine, where stem cell activation can help provide a lifeline to those seeking transformative solutions for hip pain. Through our hip stem cell activation  injections, we can help you manage several hip conditions, and work towards delaying or avoiding hip surgery, such as:
Stem Cell Benefits: Hip Pain 
Stem cell research has shown the transformative potential of helping to address hip pain and reducing the need for invasive hip surgery.
Using regenerative medicine in the form of noninvasive hip stem cell activating injections, you can receive help to regain the freedom you need to move without constraints, making your daily activities more enjoyable and pain-free. Some of the potential benefits of stem cells for hip pain include: 
Reduces Need for Surgery

– One of the key advantages of stem cell activation is its potential to reduce or eliminate the need for hip surgery.

Improved Mobility

– Stem cell activation can significantly enhance your hip joint's mobility, allowing you to enjoy a more active lifestyle–pain-free! 

Faster Recovery

– Stem cell activation often leads to faster recovery times compared to traditional, more open invasive surgical interventions. In fact, there is no down time after stem cell activation injections.

Regeneration of Damaged Tissues

– For those with hip joint conditions such as osteoarthritis, stem cell activation can help stimulate the growth of new, healthy cartilage. 
How It Works: Hip Stem Cell Injections
Hip stem cell injections are a minimally invasive procedure that utilizes your body's natural healing abilities to help address hip pain and joint issues. The process of hip stem cell injections involves stem-cell activity enhancing biologics into the areas of your help where your sleepy stem cells reside
Once inside the hip joint structures, your activated stem cells return to a more youthful state and they accelerate their regenerative work. They can help repair damaged cartilage, reduce inflammation, and promote the growth of new, healthy tissues. This process facilitates the body's innate ability to heal itself, and over time, patients often experience reduced pain and greater range of motion–without the need for surgery!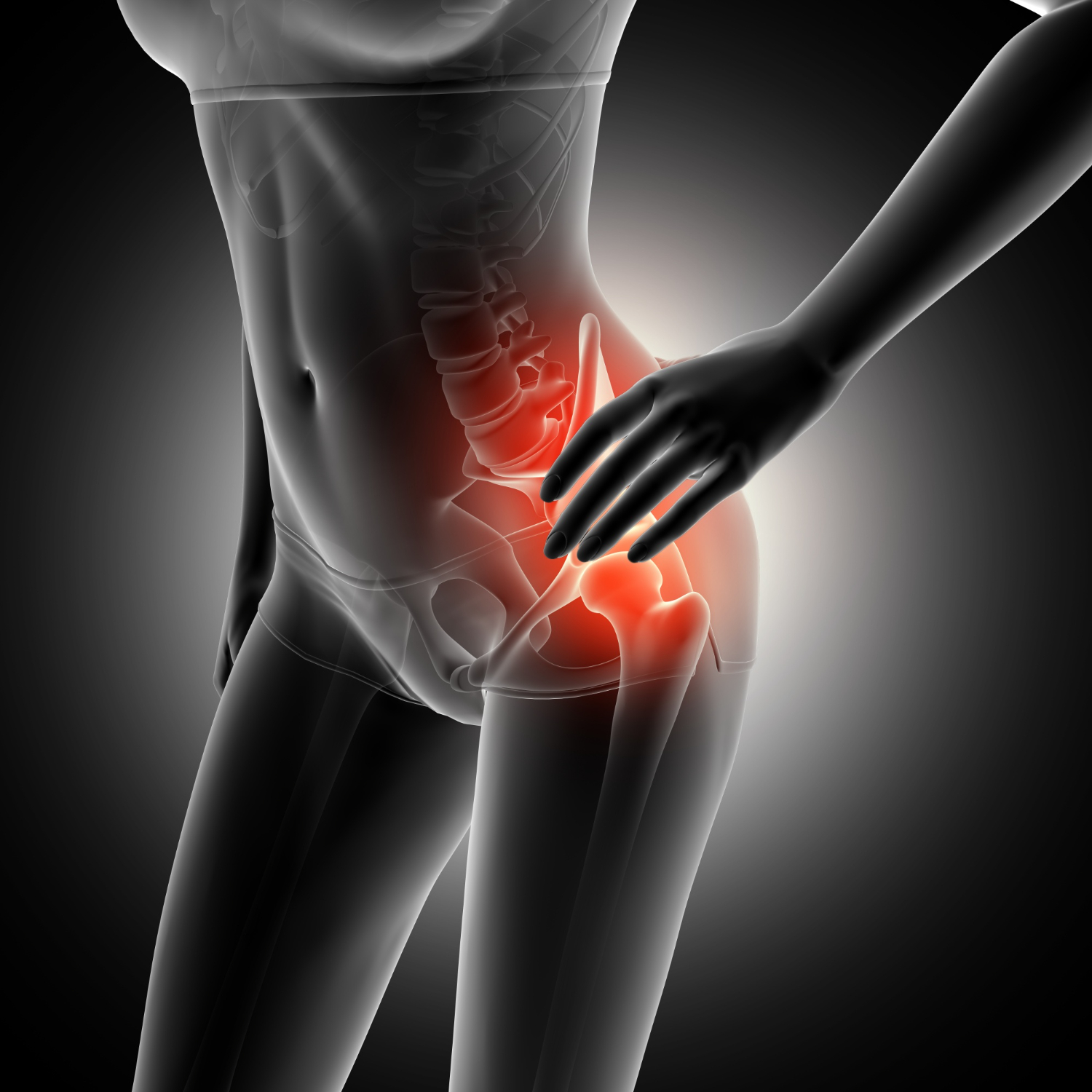 Get to know Dr. Jeff Gross,

Leader in Regenerative Medicine
He has been invited speaker at several international Biohacking Events. Visit our YouTube Channel or contact us for more information.
Get Started
At ReCELLebrate we stand as the premier leader of regenerative medicine in the nation. Under the guidance of stem cell expert, Dr. JeffGross, we bring a wealth of experience, qualifications and expertise to the table. With a background as a spine fellowship-trained neurological surgeon, Dr. Gross understands how stem cell medicine has the power to change lives for the better. 
Dr Gross' commitment to patient care, combined with his proficiency in precision medical interventions to reduce disease, sets him apart as a pioneer in stem cell research, paving the way to a better future. Contact us today to learn more about the benefits of your own stem cells and how stem cell activation can change your life!
Discover If Stem Cell Activation Is Right for You