Stem Cell Activation for Should Injury
The Best Stem Cell specialists are here to help through regenerative medicine that put your own stem cells to work
Discover If Stem Cell Activation
Is Right for You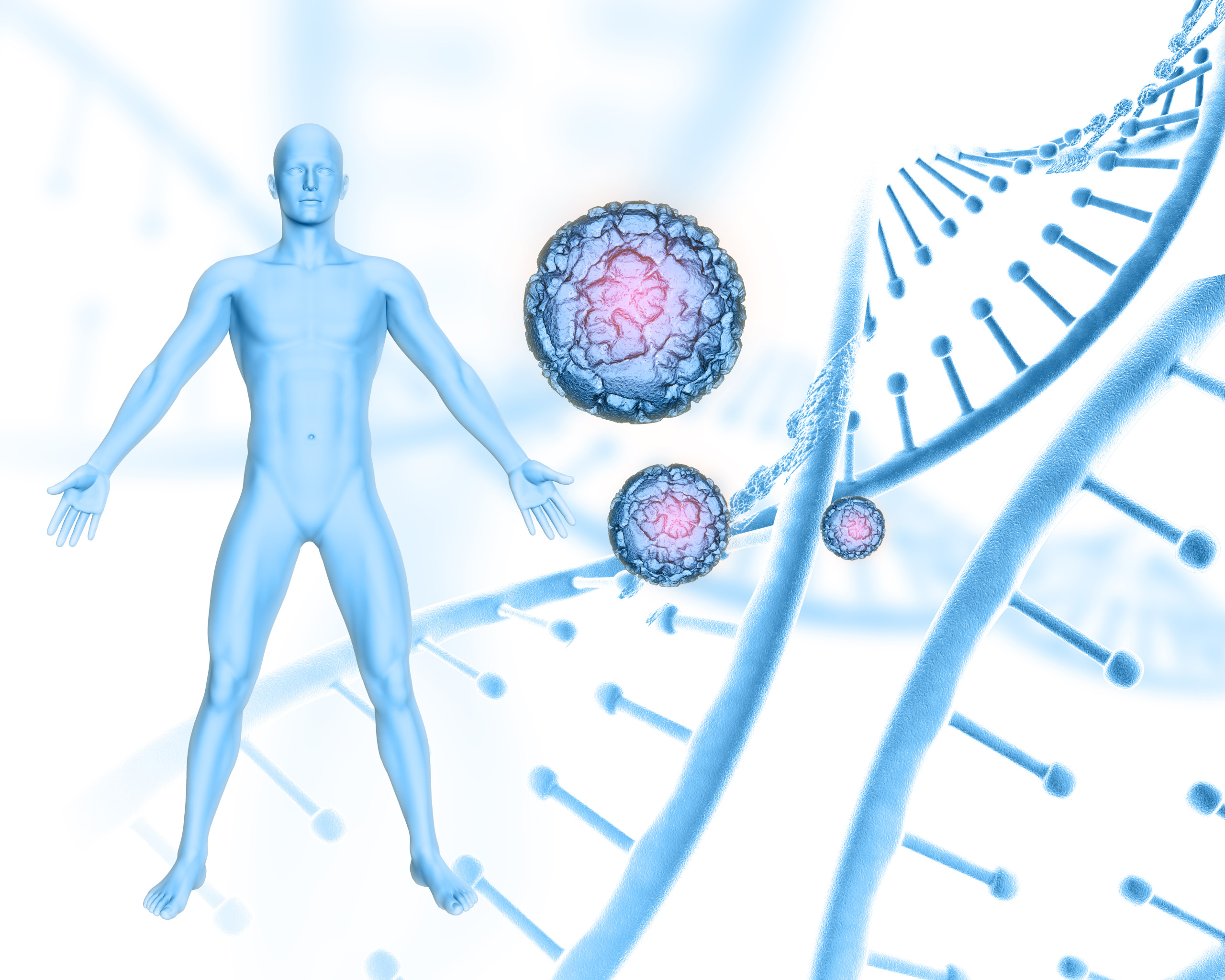 If you are experiencing chronic shoulder pain, either caused by normal wear and tear or injury, then you likely crave immediate relief. You may even be tempted to search online for terms like pain doctors and specialists near me. But what if there was a potential way to not only manage your shoulder pain but also address the root cause altogether? Imagine finding a solution that helps go beyond temporary relief, offering a potentially transformative approach that promotes healing and restoration from within. Well there is a solution–stem cell activation! 
At ReCELLebrate, we use stem cell aviation to help address debilitating shoulder pain. As a holistic, non-surgical approach, stem cell activation can be effective in reversing the impact of several types of shoulder pain/injury such as sports injuries, age-related shoulder pain, arthritis, tendonitis, and more. If you are frantically searching online for the best pain doctors & specialists near me, then you can have peace of mind knowing that you found us! Contact us today to learn more about stem cell activation for shoulder pain .
 Stem Cell Activation might be a good alternative if you suffer Shoulder Pain
Stem cell activation, when applied to shoulder pain, functions by tapping into the innate regenerative capabilities of our stem cells. Through this process, damaged shoulder tissues, including tendons, ligaments, or cartilage, can undergo levels of self repair and regeneration. Whether through injection, IV, or other forms of stem cell activation, shoulder pain may be helped at the source without the need for surgery or pharmaceuticals. In some circumstances stem cell activation may even be leveraged to address the impact of prior, ineffective shoulder surgeries. 
This safe and holistic approach to help address shoulder pain may be used to manage pain associated with: 
Degenerative Changes

Overuse Injuries

Tendinosis

Osteoarthritis

Chronic Back Pain

Rotator Cuff Injury including rotator cuff tears

Shoulder Labrum Tears

Tendonitis

Bursitis, etc.
At ReCELLebrate, we take a holistic approach to help address shoulder pain through stem cell activation. Led by experienced and renowned regenerative medicine expert, Dr. Jeffrey Gross, we offer personalized stem cell activation plans that are tailored to your unique goals and requirements.
Note that stem cell activation is not the right choice for every individual suffering from shoulder pain. Contact us today and chat with our expert stem cell therapy based pain doctors and other specialists about your unique situation.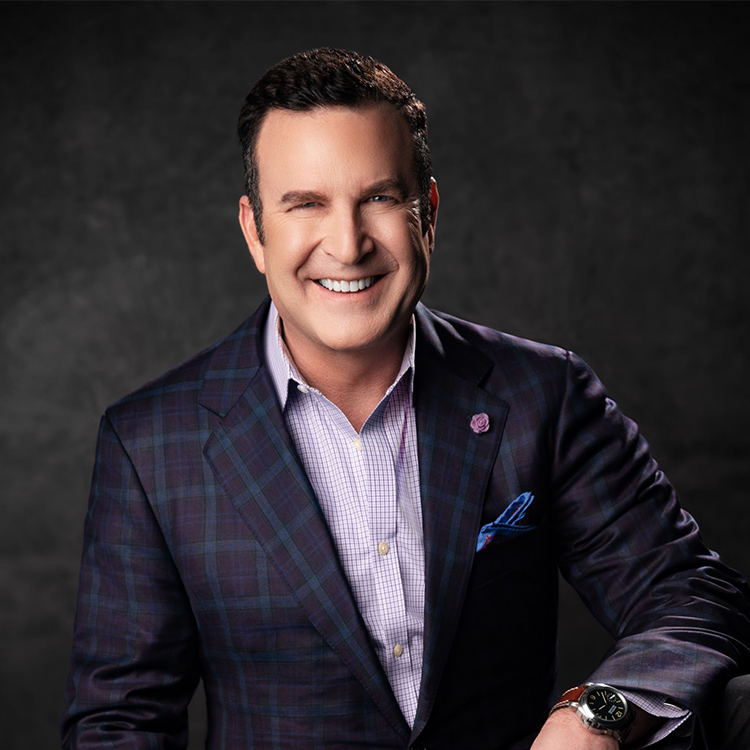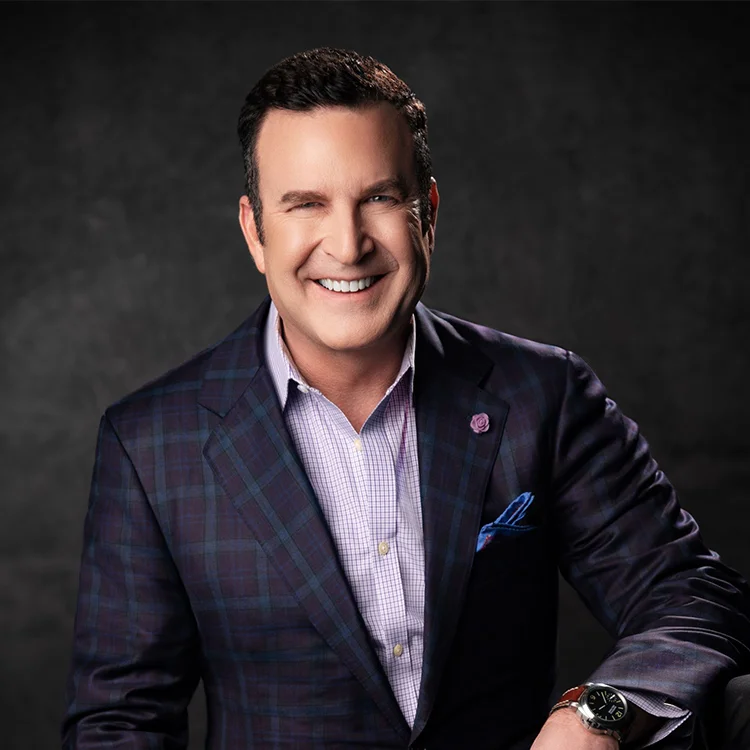 "We don't continue to practice medicine the way we were trained 20 or 30 years ago, we practice it now for the future…" – Jeffrey Gross MD
Dr. Gross's qualifications and experience make him the ideal choice for patients seeking innovative and effective treatments. As an author of book chapters and medical research that has been cited over 1000 times, he is at the forefront of advancements in the field of regenerative medicine for the spine and for other issues.
Looking online for the Best doctor to fix your Shoulder pain? The Best one is here! Reach out today to learn about Dr. Jeffrey Gross and stem cell activation for severe injuries and problems!